Main content starts here, tab to start navigating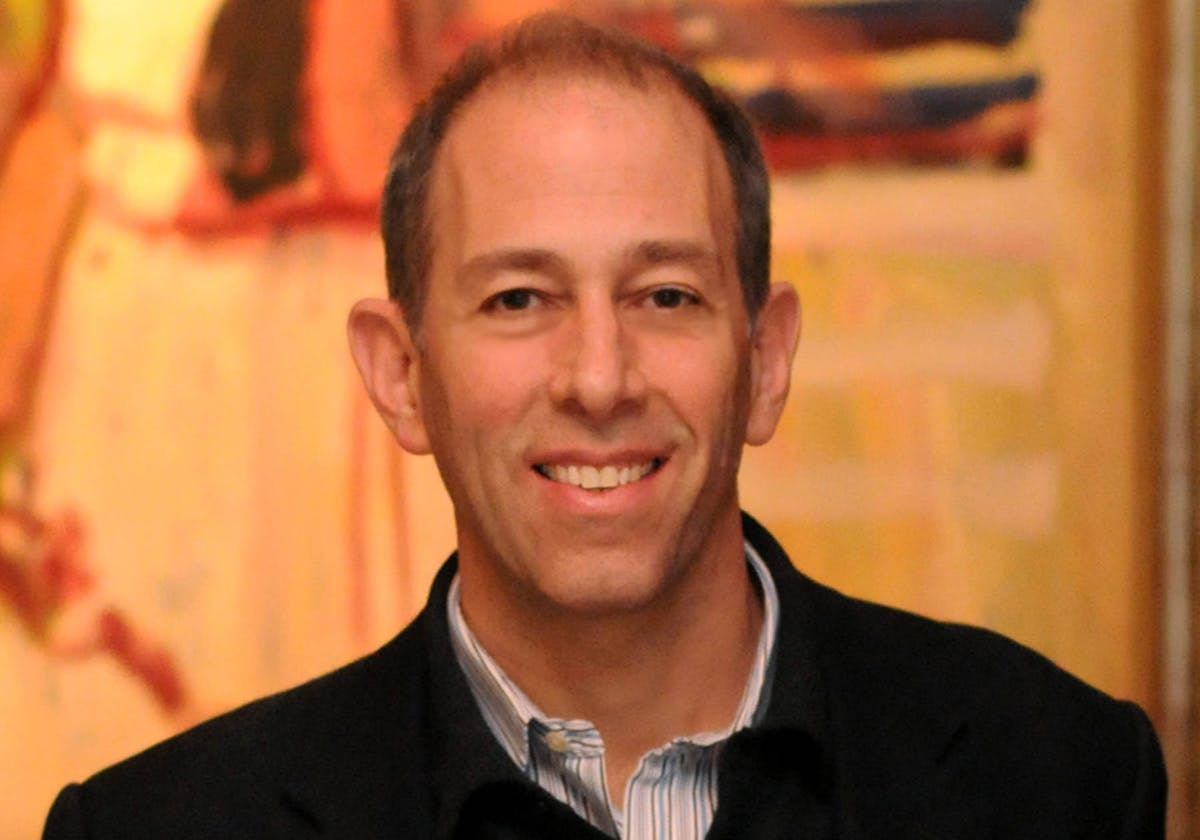 Martin Shapiro
Managing Partner
Martin Shapiro is the Managing Partner of Tribeca Grill and a founding partner of Drew Nieporent's Myriad Restaurant Group. Along with his responsibility for the daily operations at Tribeca Grill, as partner in the Myriad Restaurant Group, Martin helps oversee the consulting arm of the company as well as the development, day to day operations and personnel recruitment for the company's restaurants.
Martin serves on the Board of Directors for both the New York State Restaurant Association and the American Institute of Wine & Food where he was Chapter Chair for three years. He also sits on the advisory boards of several culinary schools including the Institute of Culinary Education (ICE), the Culinary Arts Institute (CAI) and the New York City College of Technology. Martin has been a guest speaker for the Restaurant Management Programs at Cornell University, The Institute of Culinary Education, The Art Institute and The New School and has been a featured panelist at several industry conferences including the Food Arts 'Power Circles Symposium' and Sante Magazine's Restaurant Symposium.
He received his B.F.A. from the University of North Carolina at Chapel Hill.