Main content starts here, tab to start navigating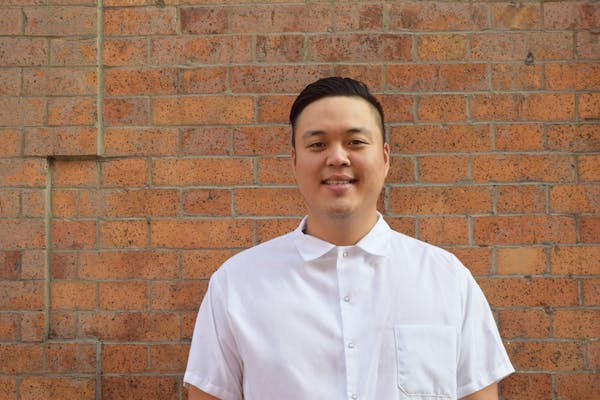 Brenton Lee
Executive Chef
Brenton Lee was raised in Honolulu, the son of a Korean Mother and Chinese Father and as one might expect his culinary heritage is rich. He moved to New York in 2010 and earned his Culinary Arts Degree at FCI (now ICC). Brenton worked at several iconic restaurants learning from some of New York City's most acclaimed chefs including Lupa with Chef Mark Ladner and Hanjan under Chef Hooni Kim.
Brenton continued honing his culinary skills at M. Wells Steakhouse where he was the Sous Chef under renowned Chef, Hugue Dufour, where they earned a Michelin Star. As Executive Sous Chef in 2017 he opened Cote Korean Steakhouse with proprietor Simon Kim and Chef David Shim which again earned a Michelin Star.
All of Brenton's culinary experiences lead him to the helm at Tribeca Grill, where his inventive menus, vivid flavors and simply delicious fare complement the Grill's Wine Spectator Grand Award-winning list.